What is your Sandbox instance?
Enter a single sandbox instance name - e.g. CS87 - or multiple sandboxes separated by a character such as a space, comma, semi-colon or pipe - e.g. [ cs87 cs88,cs89;cs90|cs91 ]
Unsure of your Sandbox Instance?
To determine which instance your Sandbox is on, log into your production org and navigate to your Sandbox List page (Search "Sandbox" in the Quick Find bar on the Setup Home Page).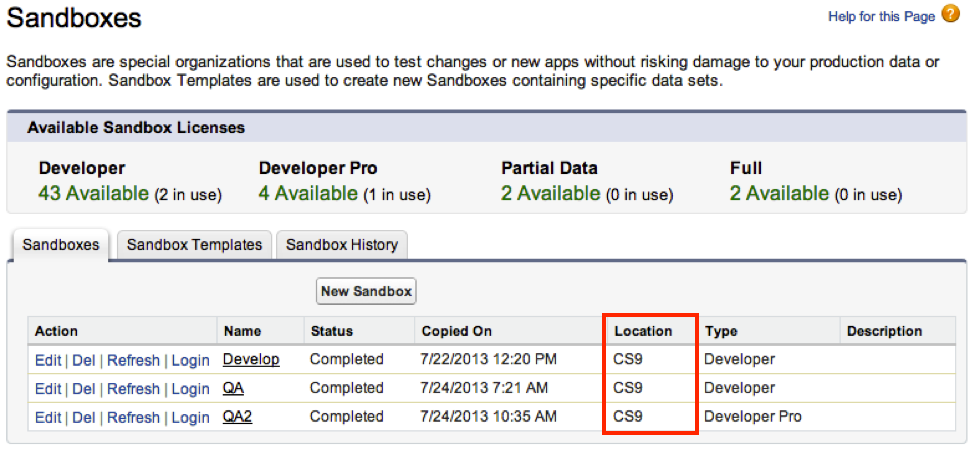 Your sandbox instance is listed in the Location column above.